RELAPSE AFTER REHAB IS A REAL PROBLEM
The untold story of many is that even after a successful drug and alcohol rehabilitation program, former addicts who are left alone, without a place to live and with no accountability, often feel lonely and depressed and go back to their addiction. Our goal is to give men and women a place to live after completing a program with the goal of returning to the community as productive, godly members of society. We want to bridge the gap between rehabilitation and complete, godly restoration. When we obtain our home, we will accomplish this goal in the following ways: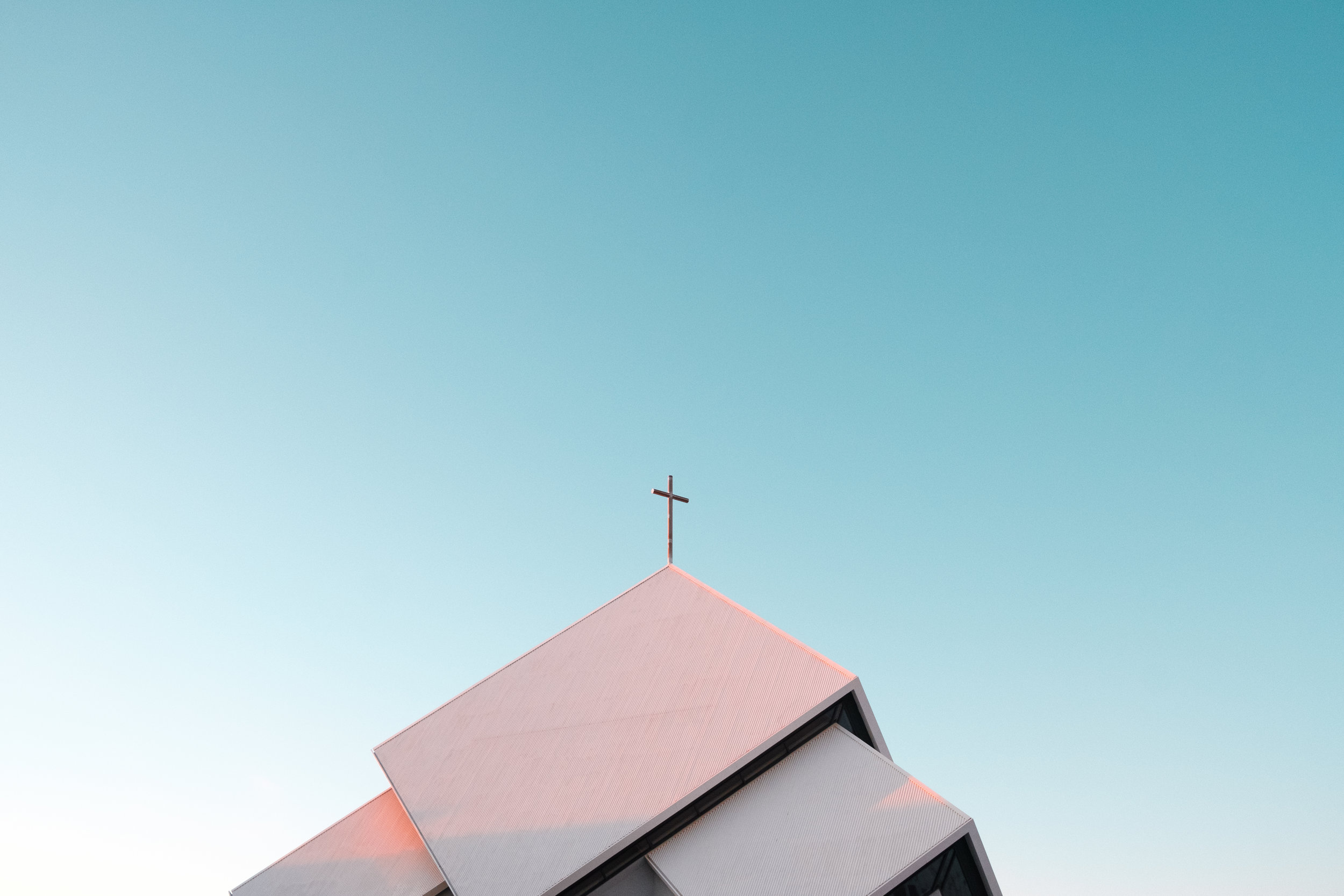 After one graduates a rehabilitation program, unless they have family to return to, finding a place to live can be virtually impossible. Bridge to Hope wants to meet this important need by providing a home for men (and one day, a home for women) so the most basic need of having shelter is in place. Having a place of residence will allow these men to get back on their feet and also be surrounded with a community of like-minded individuals providing encouragement, accountability, and Godly relationships.
Bridge To Hope wants to help individuals restore their lives, their relationships and their livelihood. To start, we will help restore driver's licenses and help get reliable transportation so that each resident can get employment. We will then work on getting help to resolve open legal issues to restore each man's credibility. Most importantly we want to help the men restore relationships with their families. We want to help each man gain financial freedom and become the fathers and husbands their families so desperately need.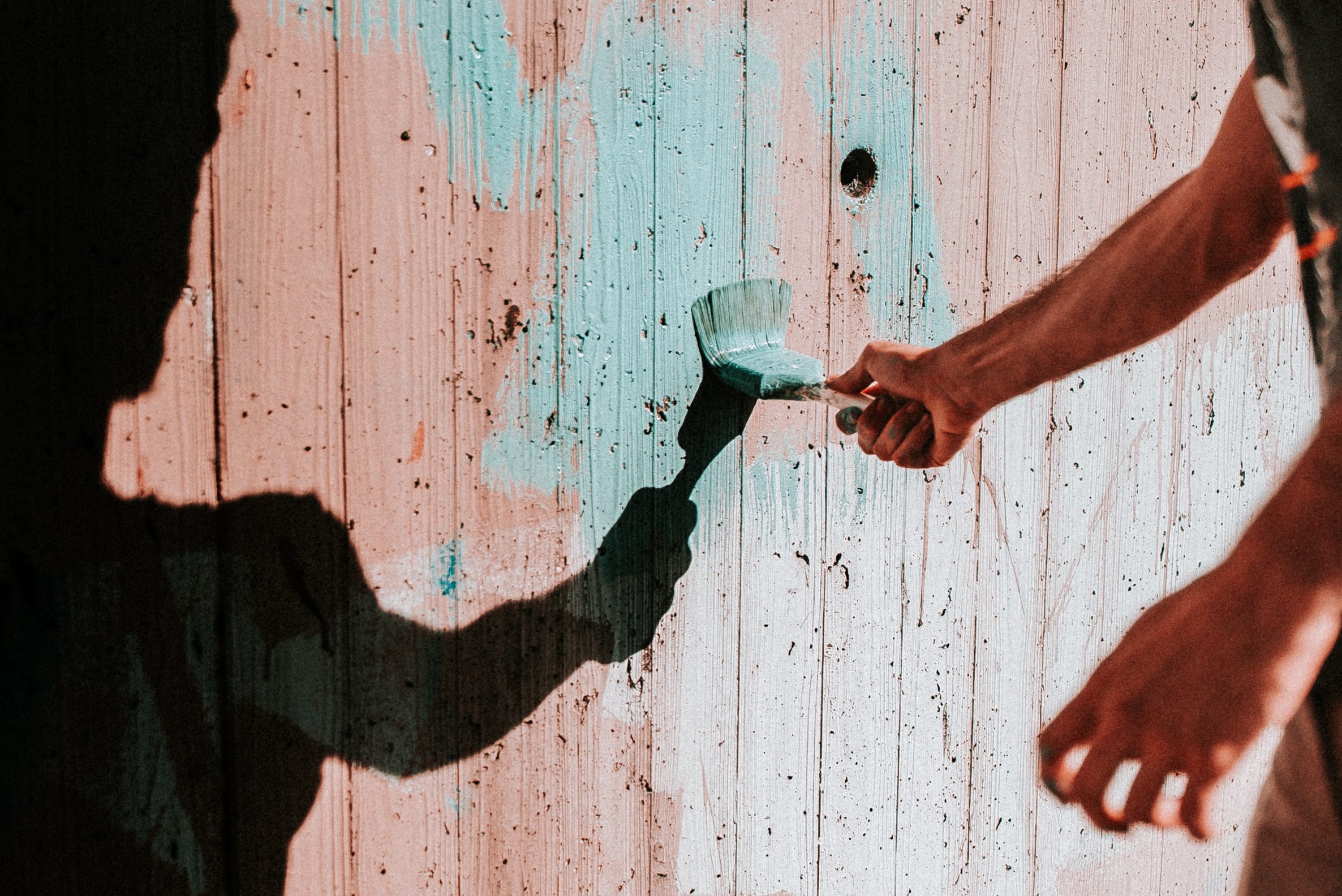 Generosity is a privilege and we believe that everyone has an opportunity to make a difference in the local community. Within each individual track of success, we will encourage and make it a priority for each resident to give back to their community in some way by either serving in the local church or serving in a local community outreach that blesses the community. We want the men to return to their communities as godly members of society and servanthood is the best way for each man to see how their lives can positively impact others.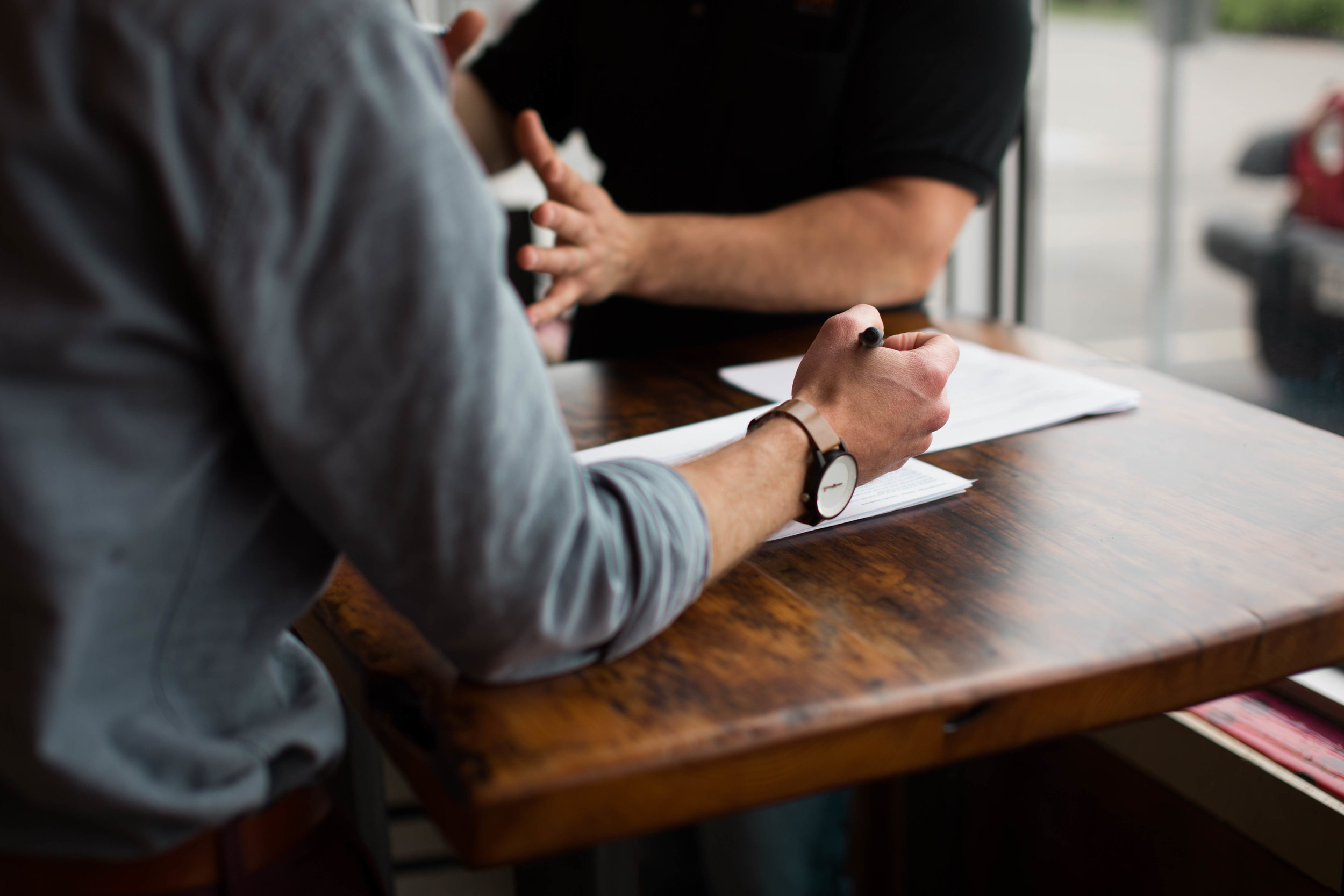 Each man will be provided with a timeline of goals and expectations. Our leadership team will regularly meet with our men in group and individual settings to help keep these men accountable to their responsibilities, expectations and goals. The leadership team will provide guidance and encouragement to keep the men on track and also point out where the men may be lacking. The accountability partnership is a key component to success.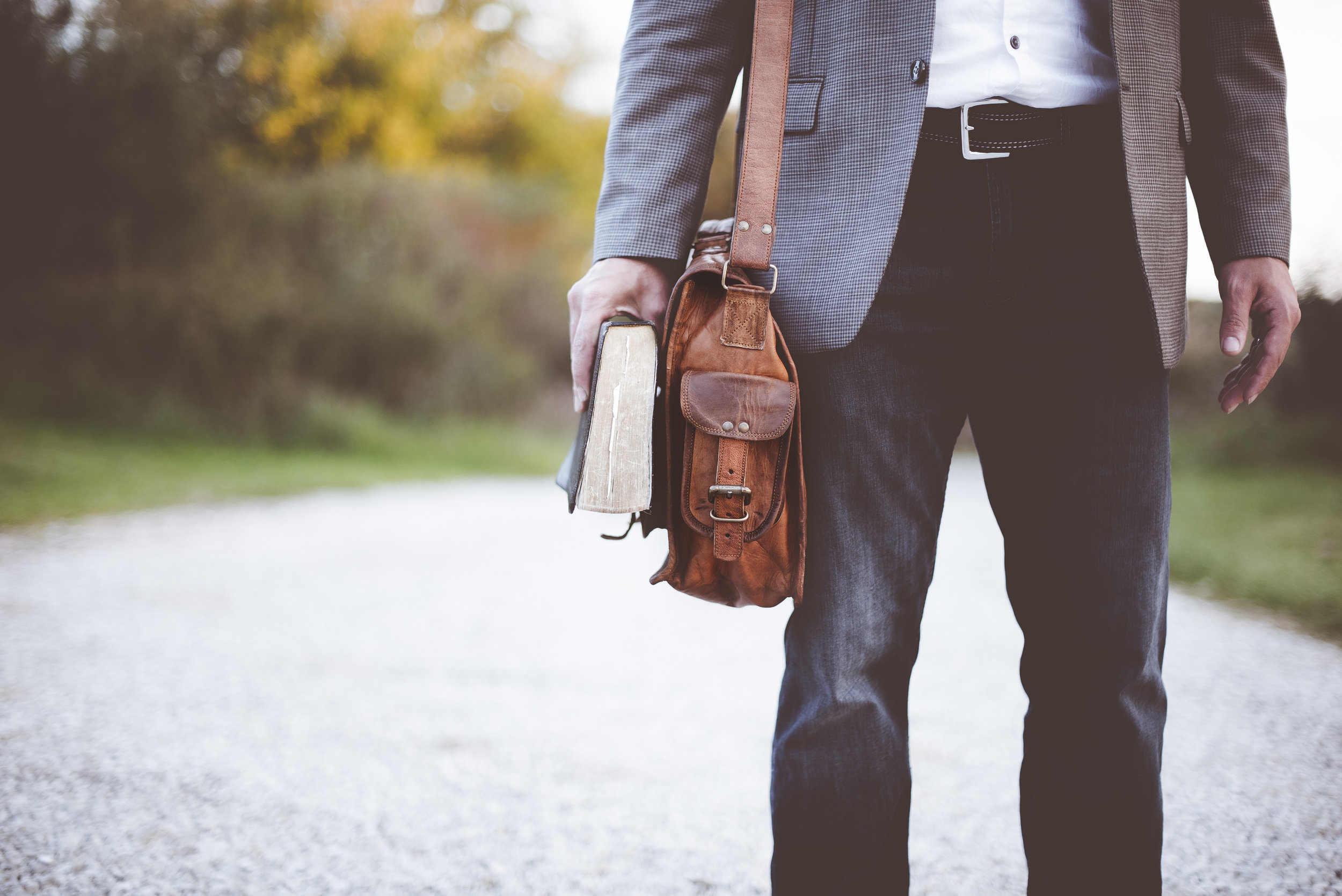 Giving people an opportunity to lead others is important. We believe each man that comes to complete restoration can help lead others to healing and freedom just as they experienced. Therefore, while residing in our home, we will provide opportunities for each man to be developed and trained to lead future residents.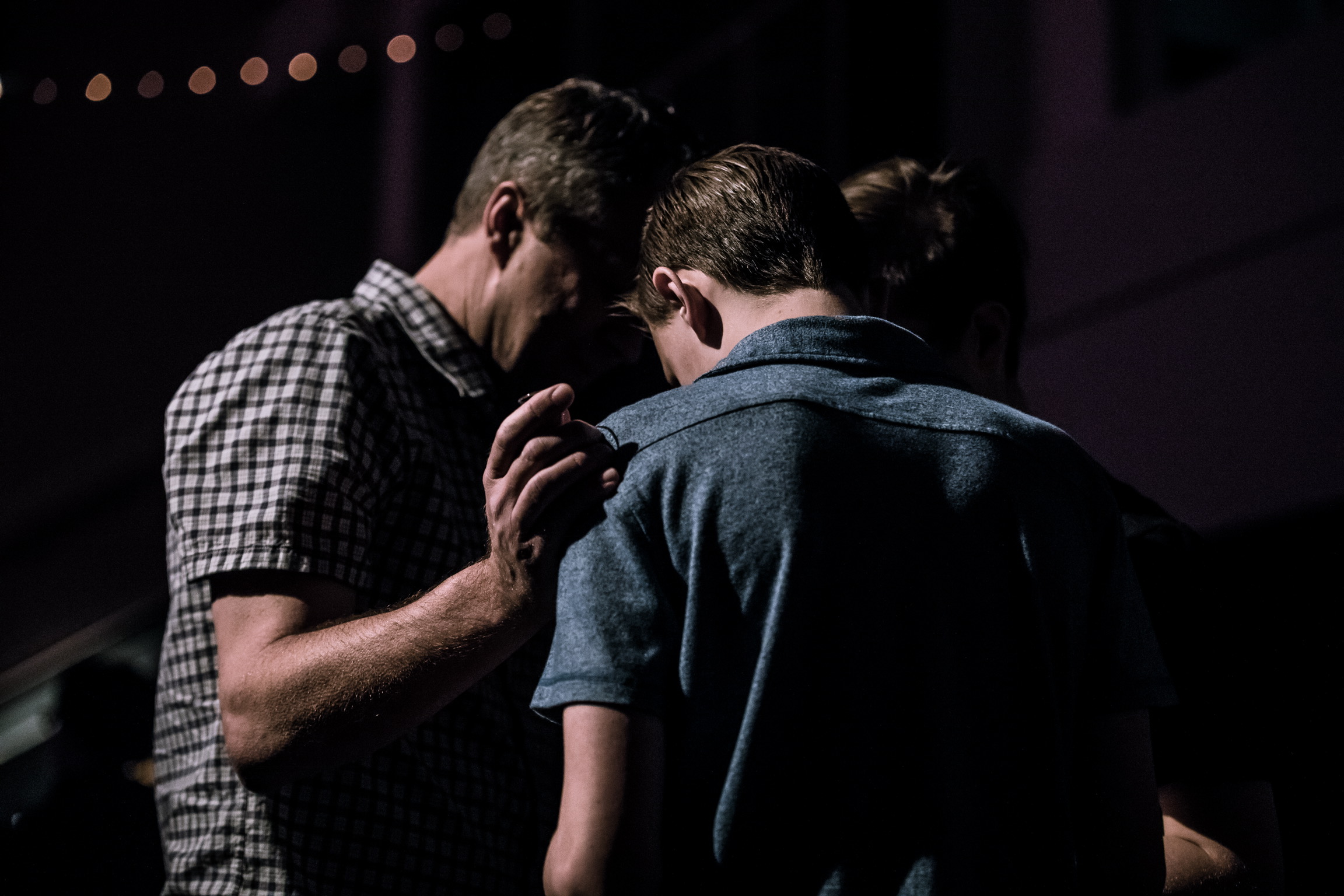 At Bridge To Hope, we know that true freedom comes through a personal relationship with Jesus. Therefore, we believe in the importance of each resident growing deeper in their walk with Christ and one another. We believe this will be best accomplished through weekly home groups that offer opportunities for prayer, worship, counseling, and Bible study. We will also have ministers, pastors, and spiritual leaders visiting and speaking with the residents and encourage each resident to grow in their individual walk with Christ.
One of the hardest things for anyone exiting rehab is finding employment. Many companies are not willing to hire men or women who have a criminal record prior to their transformed life in Christ. At Bridge to Hope, we offer job search assistance and partner with employers who are willing to look past one's history and give a second chance. We believe employment is a godly principle that helps provide a sense of independence, leadership, and confidence.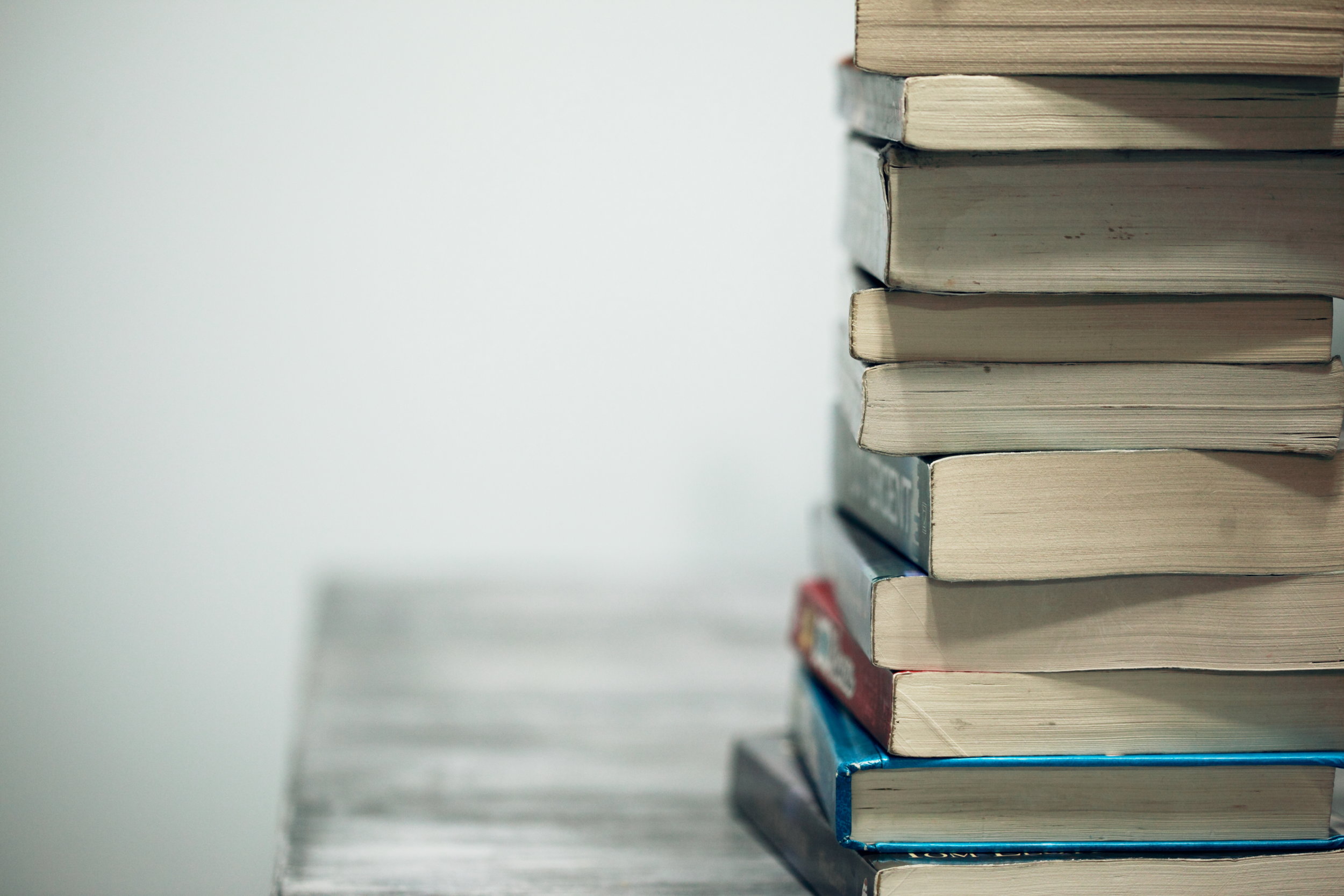 We believe education and especially, Christian education, is vital for each resident. We would encourage schooling and would assist with finding opportunities for obtaining education through, for example, the New Jersey School of Ministry, College, Trade School, GED Classes, and more.